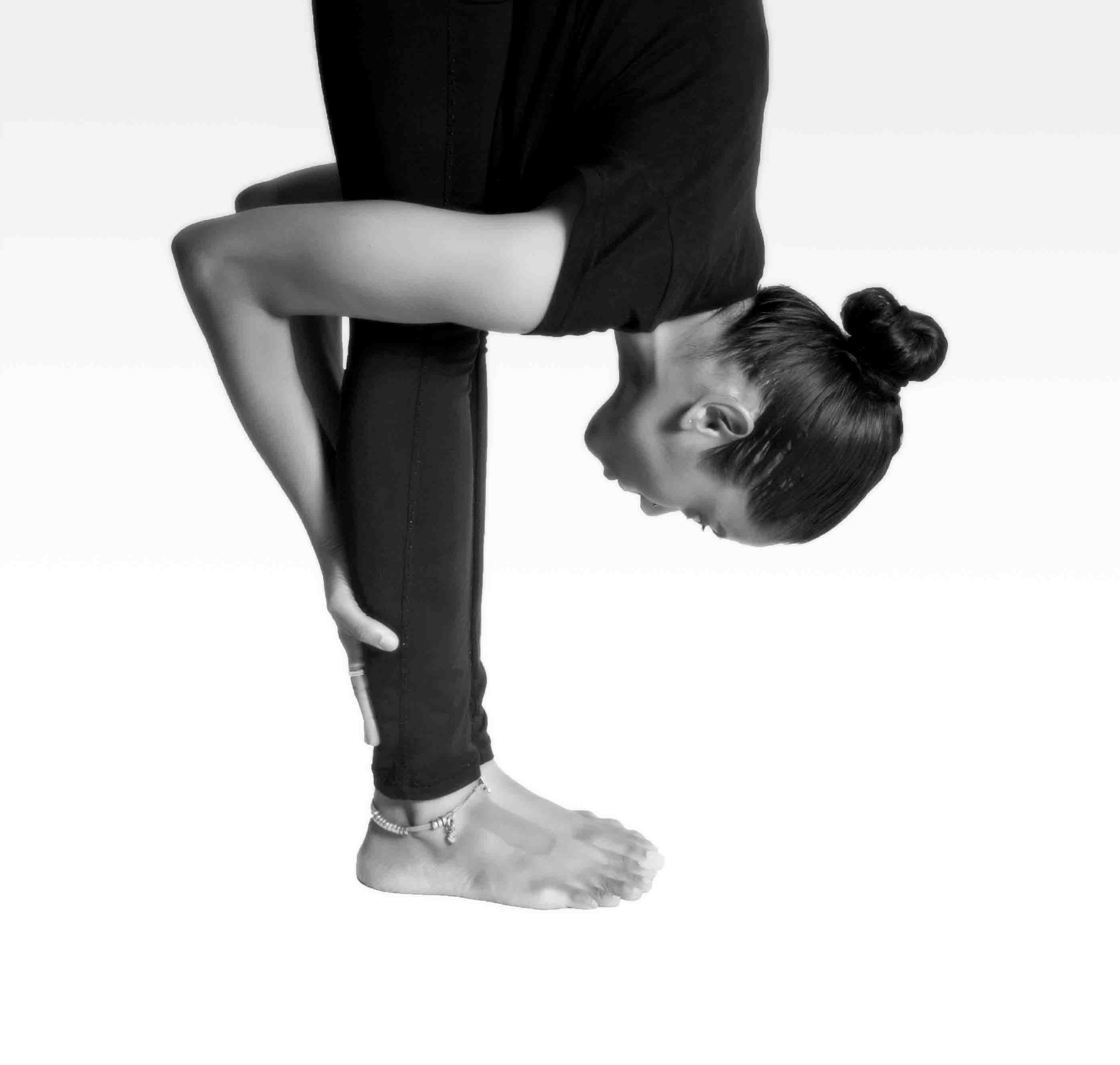 Building resiliency in the workplace can promote employee health and wellbeing.
Stress is one of the biggest challenges in the workplace and in modern living. It can take a toll on our physical and mental health. Stress decreases our focus, creativity and relational abilities leaving us less productive. Research shows that stress resilience is more important than stress management. Fortunately, Yoga has been recognized as a mind-body practice for building stress resilience and here's how.
Yoga works on the level of our nervous system which means it is not just helping us to stay calm, it is teaching us the skill of self-regulation. Self-Regulation is our nervous system's ability to respond efficiently to stress and to be able to come back to a balanced, relaxed state once the stress is over. Our ability to self-regulate comes down to having a healthy nervous system. Each time we practice yoga, we are bringing more balance and health into our nervous system, actively reshaping it and teaching it to respond better to challenges. Yoga can help us to increase our capacity and build more resilience over time.
Would you like to create an environment where your employees are happier, healthier and more resilient? My classes incorporate mindful movement, breathing techniques, meditation and other somatic practices aimed at improving mental health and developing resilience. I offer a range of corporate wellness programs that can be tailored to meet your company's needs. I work with a variety of group sizes and ability levels.
Schedule a complimentary call to get more information on corporate wellness programs for your company.
---
WAYS YOU CAN WORK WITH ME
Face-to-face.
If you prefer the comfort of your own space, I can travel to your home or office.
If you live outside of Cork or you are a busy professional on the go, I can work with you online.
IF YOU ARE READY TO START YOUR JOURNEY TO HEALTH AND WELLNESS, I WOULD LOVE TO WORK WITH YOU!
Schedule your 30-minute complimentary call with me to determine if we are a good fit.
BOOK YOUR FREE CALL
"Your body is the sacred vessel you've been given to experience life, so honour it, cherish it, nourish it"
Brandon Bays