Are you starting to feel the effects of stress on your body and mind?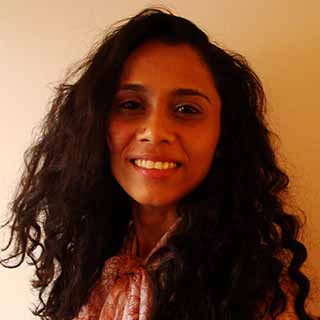 My name is Reena Sathiakumar and I am a Private Yoga Teacher from Cork, Ireland. I specialize in working with people one-to-one. I work with both private clients and corporate clients. I offer personalized yoga programs face-to-face and online.
Coming from a background in Retail Buying, I have faced the challenges of working in a hugely stressful and fast-paced environment. I have experienced debilitating stress and anxiety first hand. Discovering Yoga has made it possible for me to significantly increase my ability to understand and manage stress. Over time, it has taught me to heal my body, calm my mind and develop resiliency, stamina and strength in my daily life. I am incredibly passionate about sharing the benefits of this practice which has restored my health and transformed my life.
I can teach you how to create balance in your body and mind so you can thrive rather than survive in your life.
WOULD YOU LIKE TO TRANSFORM YOUR HEALTH AND IMPROVE YOUR OVERALL WELL-BEING?
~

Do you want to develop a strong and flexible body that feels healthy, alive and energized?

~

Quieten your thoughts and gradually rediscover positivity and focus in your mind.

~

Develop health and balance in your nervous system so you can approach life's challenges with the right blend of inner fire and inner calm.

~

Build resilience for everyday life and enhance your ability to manage stress.

~

Promote physical, mental and emotional well-being in a way that will support and nourish your health long-term.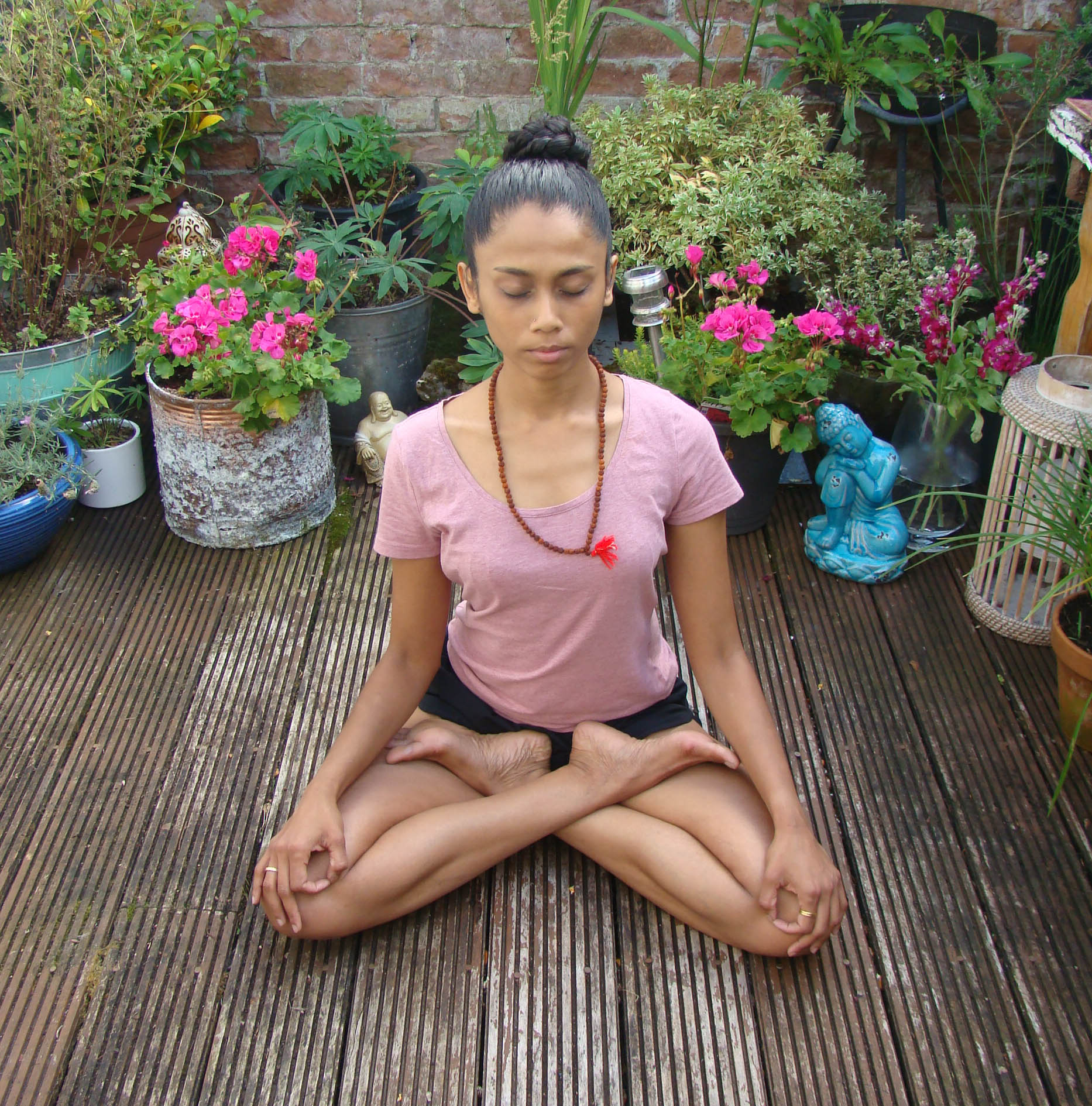 BENEFITS OF ONE-TO-ONE YOGA...
In a one-to-one session, the focus is you and your individual needs. This facilitates a safe space for you to do deeper, more meaningful work on whatever matters the most to you.

One-to-one sessions with me are person-centered, making it the best way to make the biggest impact on your health.

It can be a wonderfully complementary practice to Psychotherapy. Reconnection to your body and core is often the basis for creating overall emotional stability. In particular, one-to-one yoga is suitable for those that might not find traditional talk therapy beneficial.

It dissolves the intimidation and confusion that can be experienced in group classes. I work at your pace, meeting you at the edge of your ability in a clear and understandable way.

More flexibility to schedule times that best suit your busy life.
WHY WORK WITH SOMEONE LIKE ME?
I am passionate about teaching Yoga one-to-one having been taught this way from a young age.

After completing my Group Yoga Teacher Trainings, I specialized in a Private Yoga Teacher Training so I could specifically work one-to-one with clients. I will offer you a personalized Yoga Program that is designed to meet your specific individual needs.

I have personally battled with stress-related health conditions. While I appreciate good health, I also understand the daily challenges involved in finding balance and health. I know what you are going through and I can support you from a place of genuine empathy.

I am passionate about making yoga accessible to everyone. I will meet you where you are and help you step by step to achieve your personal goals. I will offer you a customized program that will be tailored to your unique body and personal capabilities.
---
WAYS YOU CAN WORK WITH ME
Face-to-face.
If you prefer the comfort of your own space, I can travel to your home or office.
If you live outside of Cork or you are a busy professional on the go, I can work with you online.
IF YOU ARE READY TO START YOUR JOURNEY TO HEALTH AND WELLNESS, I WOULD LOVE TO WORK WITH YOU!
Schedule your 30-minute complimentary call with me to determine if we are a good fit.
BOOK YOUR FREE CALL
"Yoga teaches us to cure what need not be endured and endure what cannot be cured"
B.K.S. Iyengar